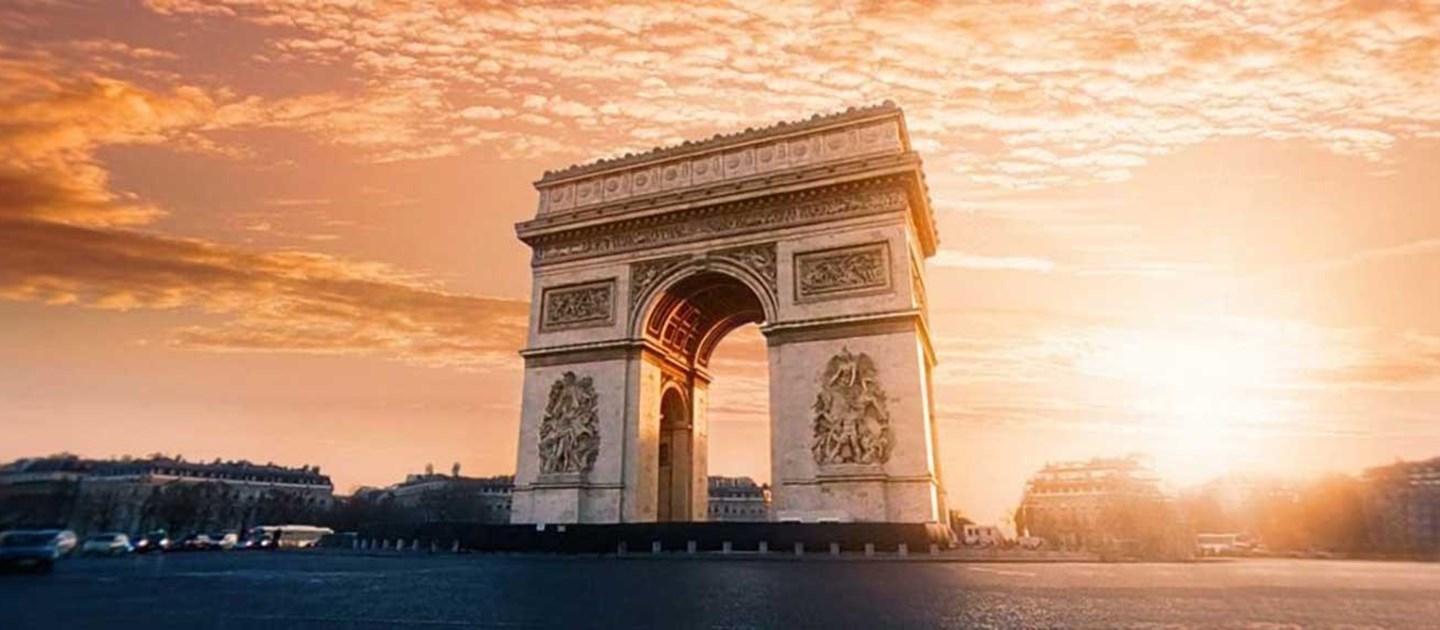 EUROPE & UK
From the flavors of Rome and the romance of Paris to the pageantry of Harry and Meghan's London, Europe is both ancient and modern, a mix of cultures that's on every traveler's must-do list. Guided vacations get you closer to Europe's people and places with the special extras like skipping the lines at iconic sites and dining with locals.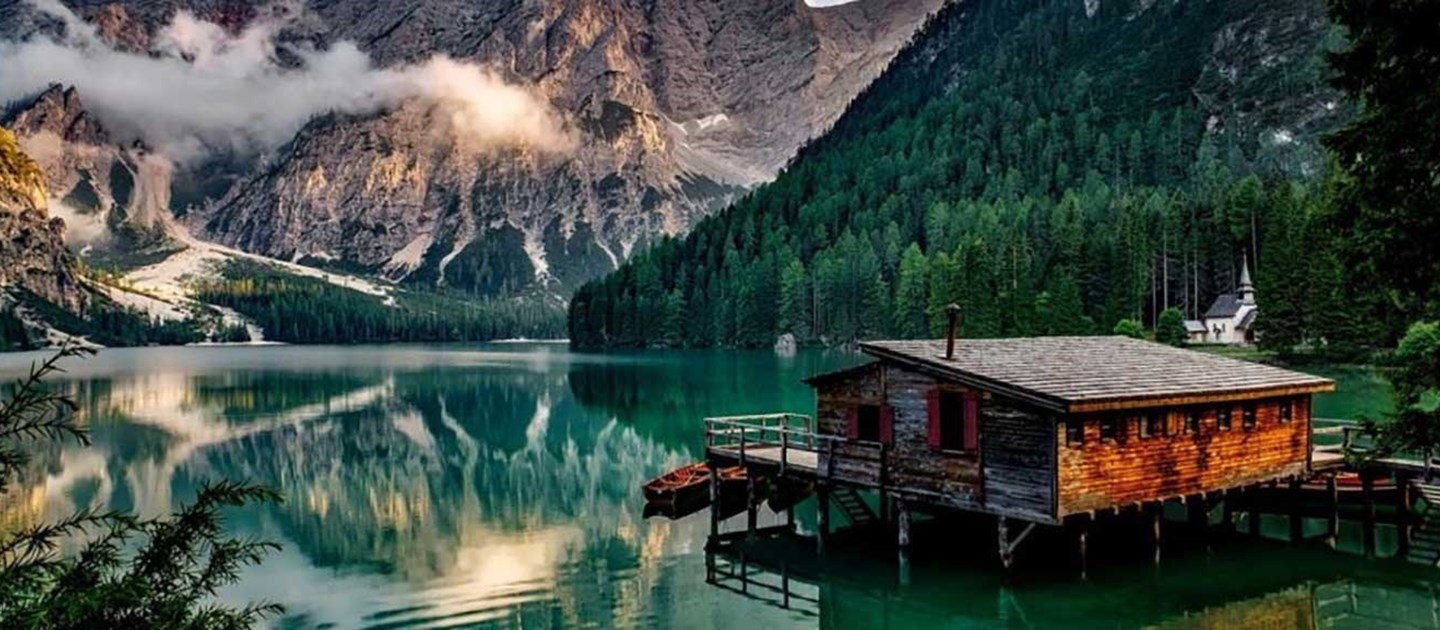 USA & CANADA
From the Canadian Rockies to the city that never sleeps and everything in between, the diversity of natural landscapes and cultures make North America an explorer's favorite. Get up close and personal with the locals who bring it to life. Meet a Royal Canadian Mountie. Learn the ropes from an American cowboy. Taste Mexico in a handmade tamale.
AUSTRALIA & NEW ZEALAND
From a glacier in New Zealand to Australia's Great Barrier Reef, we take care of all the essentials so that you can freely explore the best of these two "down under" countries. Catch a Didgeridoo performance, meet the Tamakis to learn about Maori culture and dance the Poi. And yes, mate – expect kangaroos, Vegemite and Fosters too.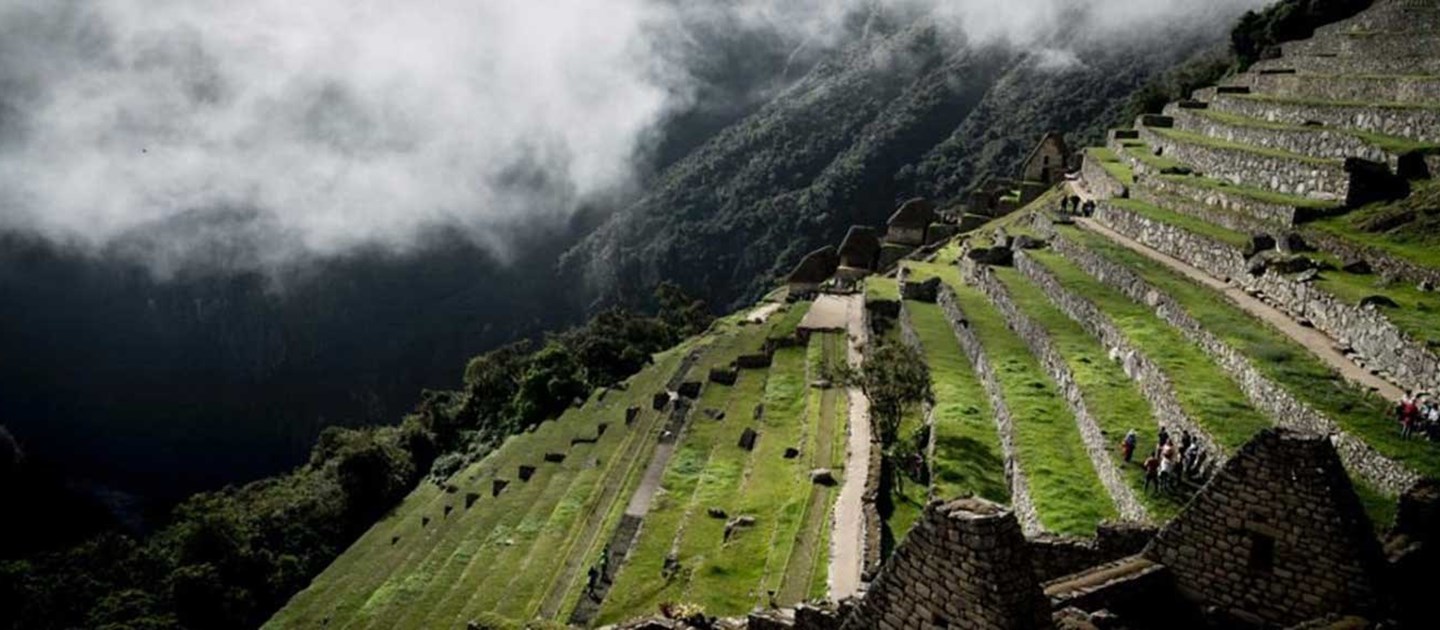 SOUTH AMERICA
Surround yourself in the sensory experience of colors, flavors and welcoming people that are the best reasons to visit The Americas. From high in the Andes to the lush jungles of the Amazon, we'll help you discover the ancient cultures and natural wonders of these incredible countries where Europe meets the new world.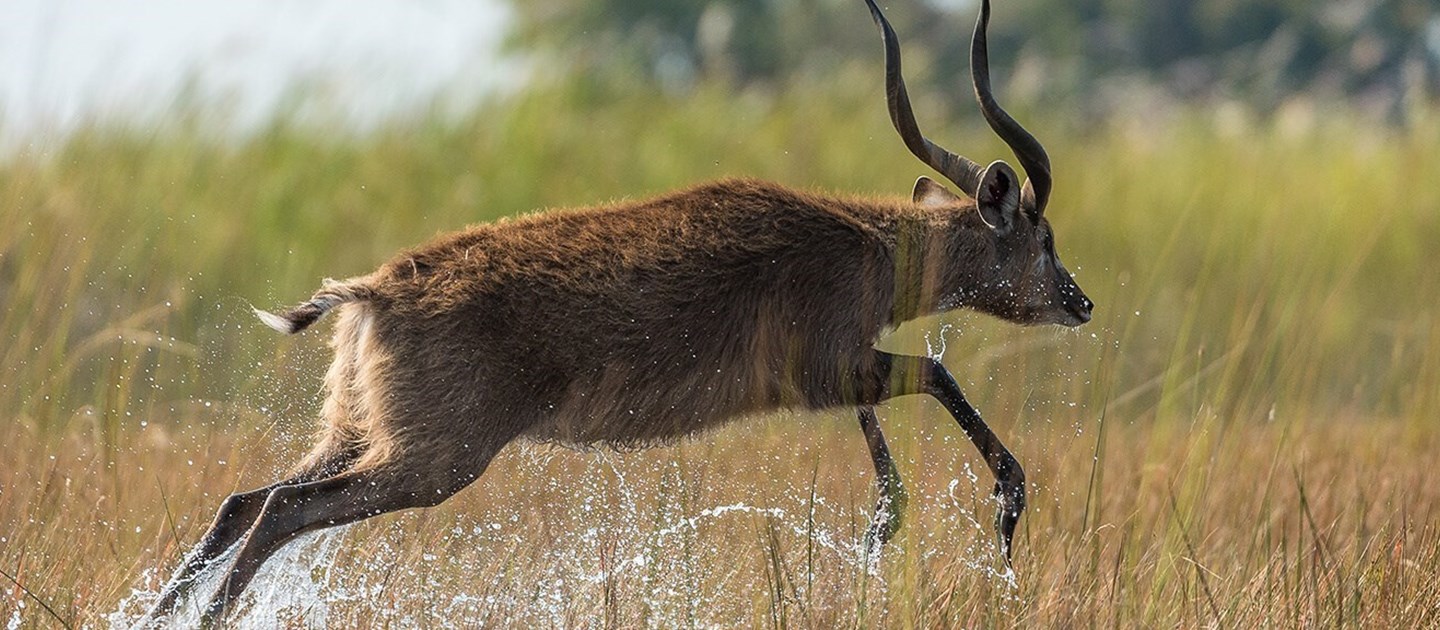 AFRICA
From a bucket list safari and whale watching on the Cape to the splendor of a river cruise along the Nile, no other travel company knows more about the wilds and wonder of Africa than we do. After all, this ancient and vast continent is where our family's story began. Put all we know to work for you and write your own Africa story.
ASIA
Sweeping in size and loaded with culture, Asia is a glorious melting pot of ancient customs and extreme modernity. From Japan's candy-pink cherry blossoms to the floating markets of Vietnam, we'll connect you to the heart of Asia with unique experiences and the chance to give back to the places we visit. Find the real soul of Asia here.