Where Will Your Journey Begin?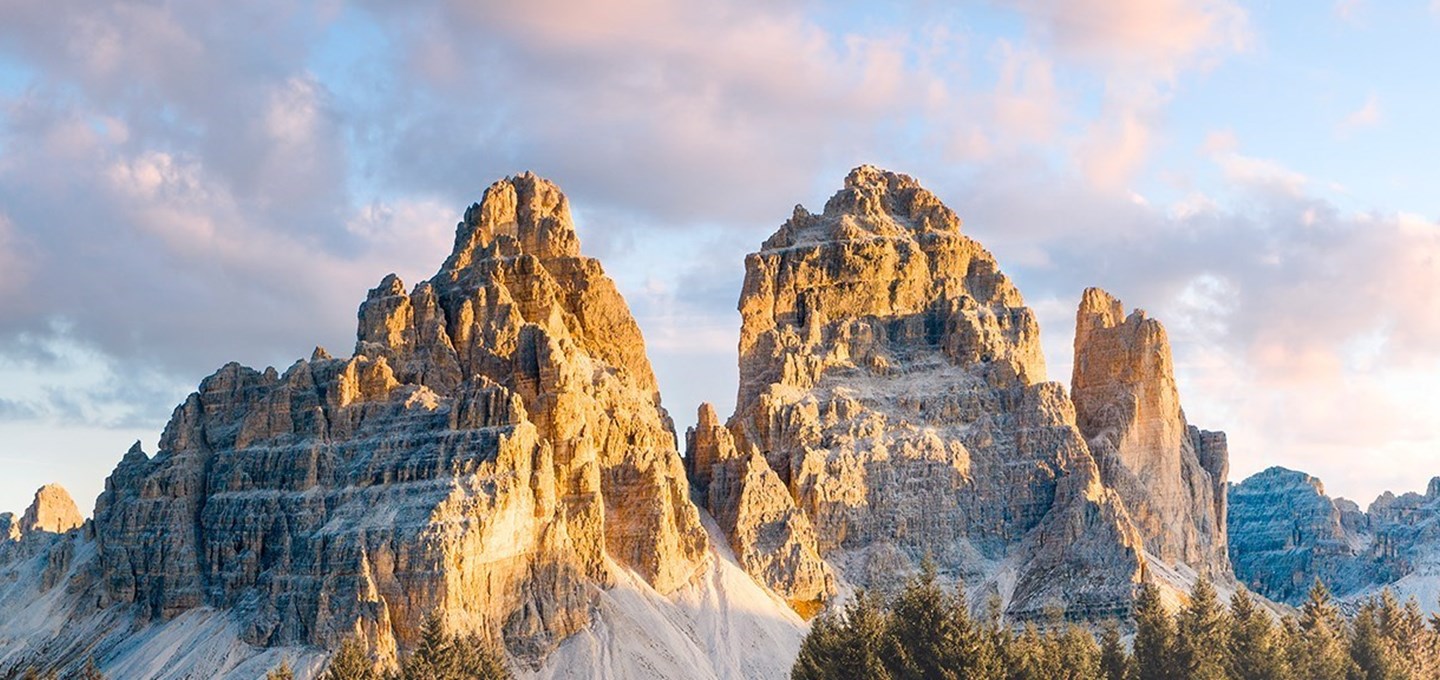 Arrived Magazine
Unlock the very best in travel with our inspiring new FREE digital travel magazine. In this issue, you'll eat your way through New York, be romanced in Paris, discover Spain's art & culture, and so much more!
Explore Our Award-Winning Brands
Unbeatable value and exceptional service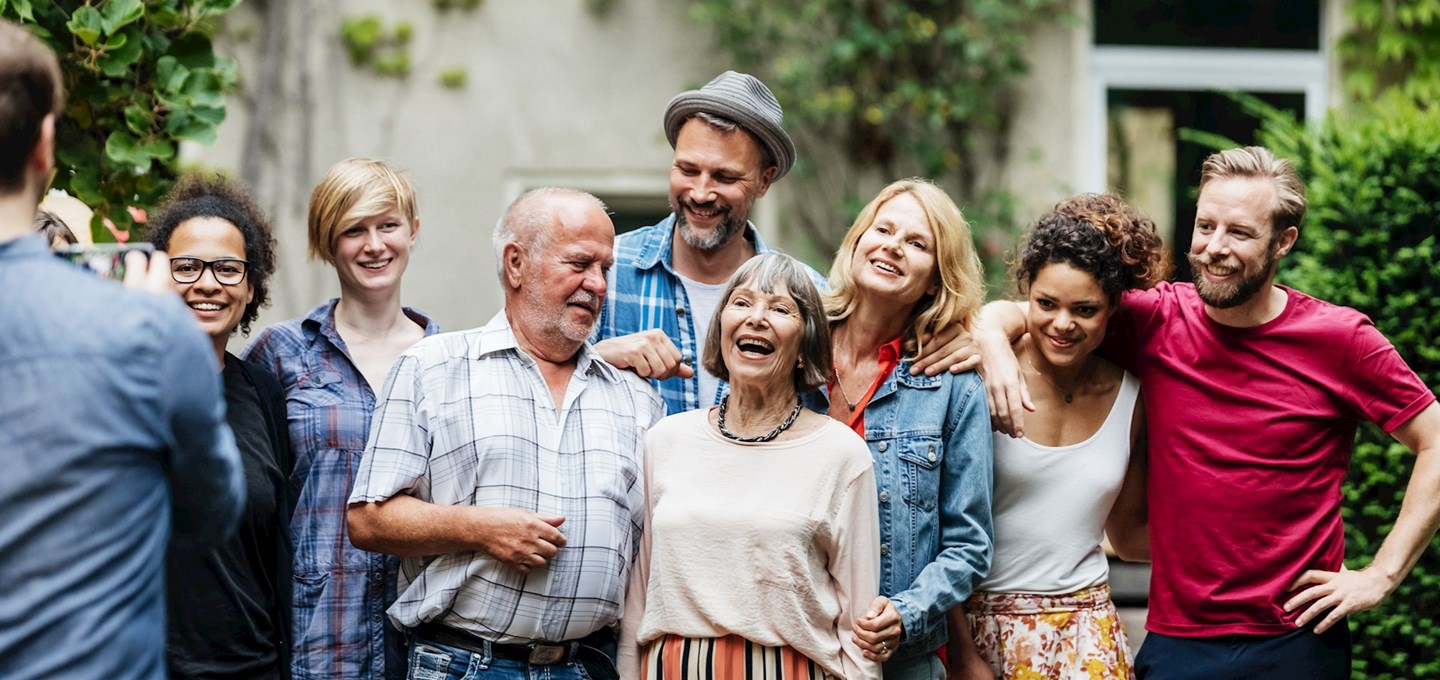 Bring a Group
Looking for unparalleled choice and experience to deliver your group trip arrangements? Then you've come to the right place!
Book & Travel With Confidence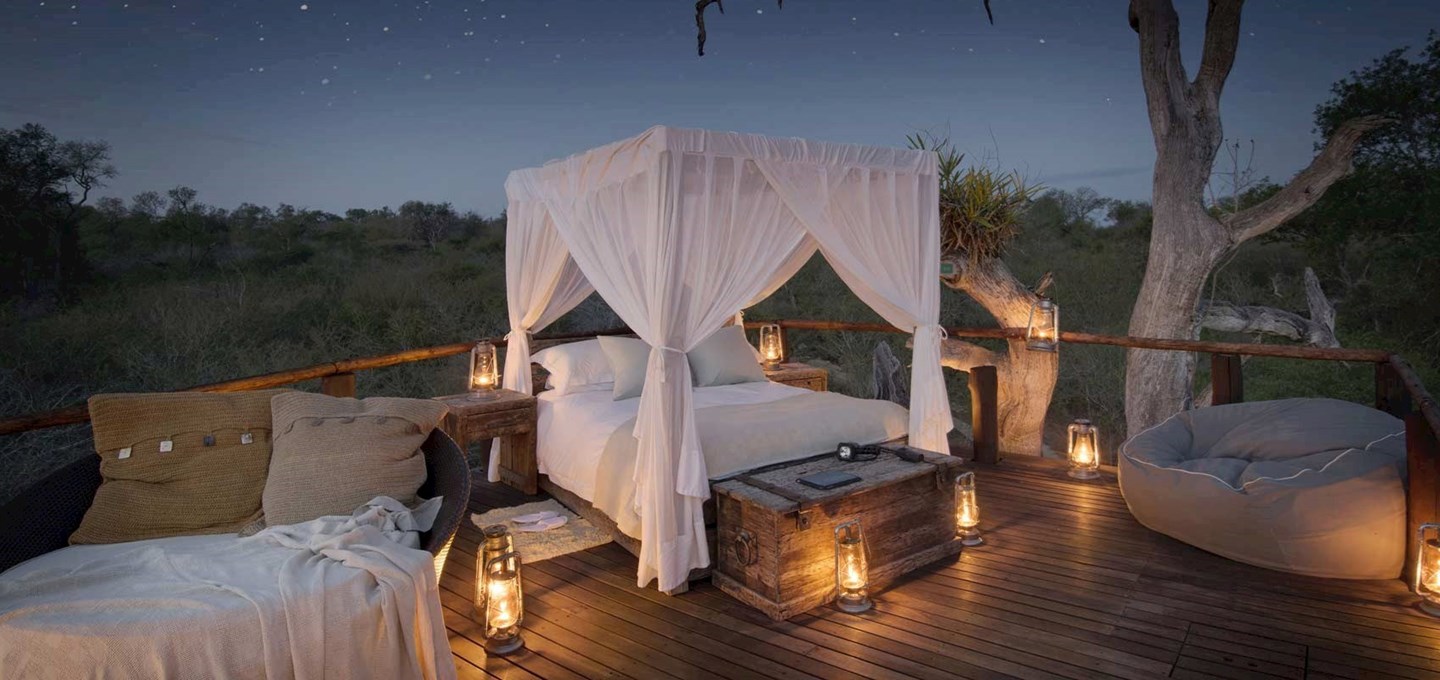 Travel Your Way
We have been honing the craft of blending transformative travel with extraordinary service for 100 years. With 11 travel styles to choose from, we are confident that we have a style that will suit your needs and desires.