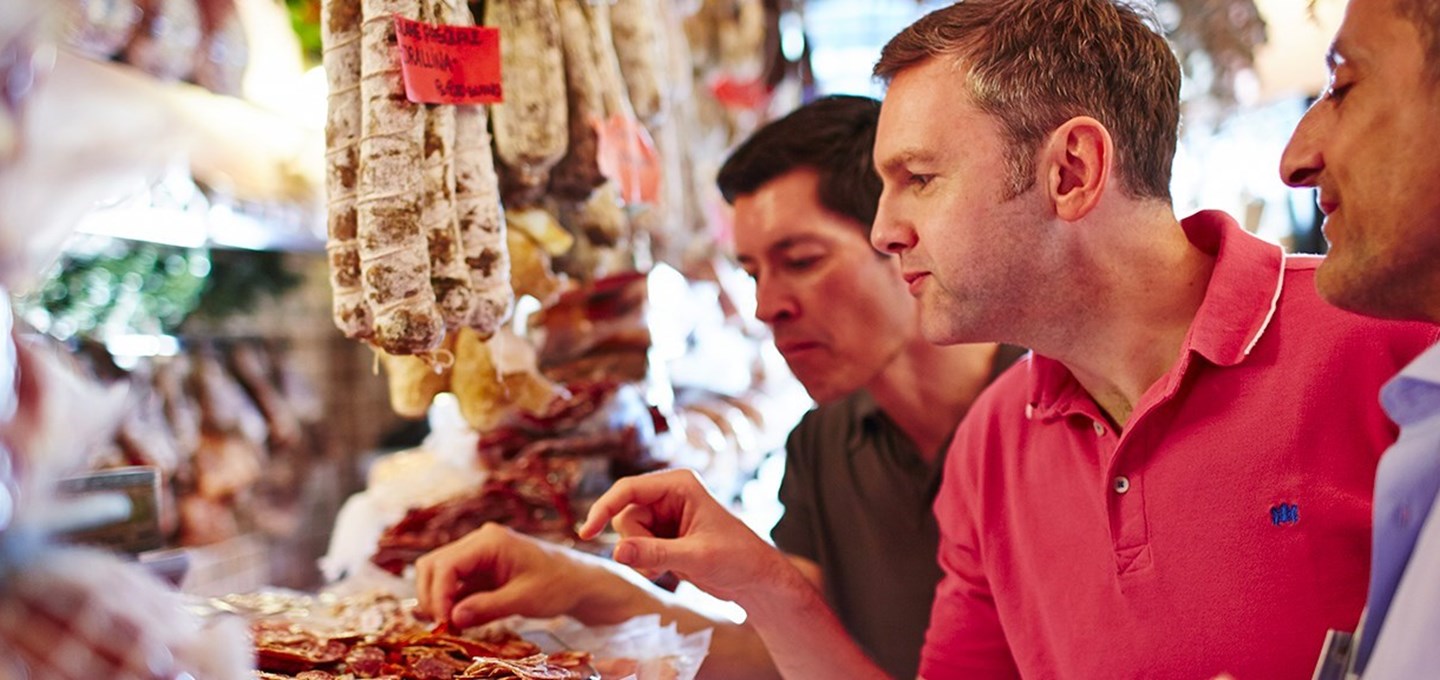 It's our 74 years of destination expertise and feedback from over five million happy guests that fuels the innovation to continually deliver Simply the Best holidays. From the iconic to the unexpected, we craft unique highlights that connect guests to the true soul of the places we go, creating memories without having to worry about a thing.
Immerse yourself in culture, as the best Travel Directors and Local Specialists guide you through some of the most beautiful places in the world and you Connect With Locals in a way most travellers never will.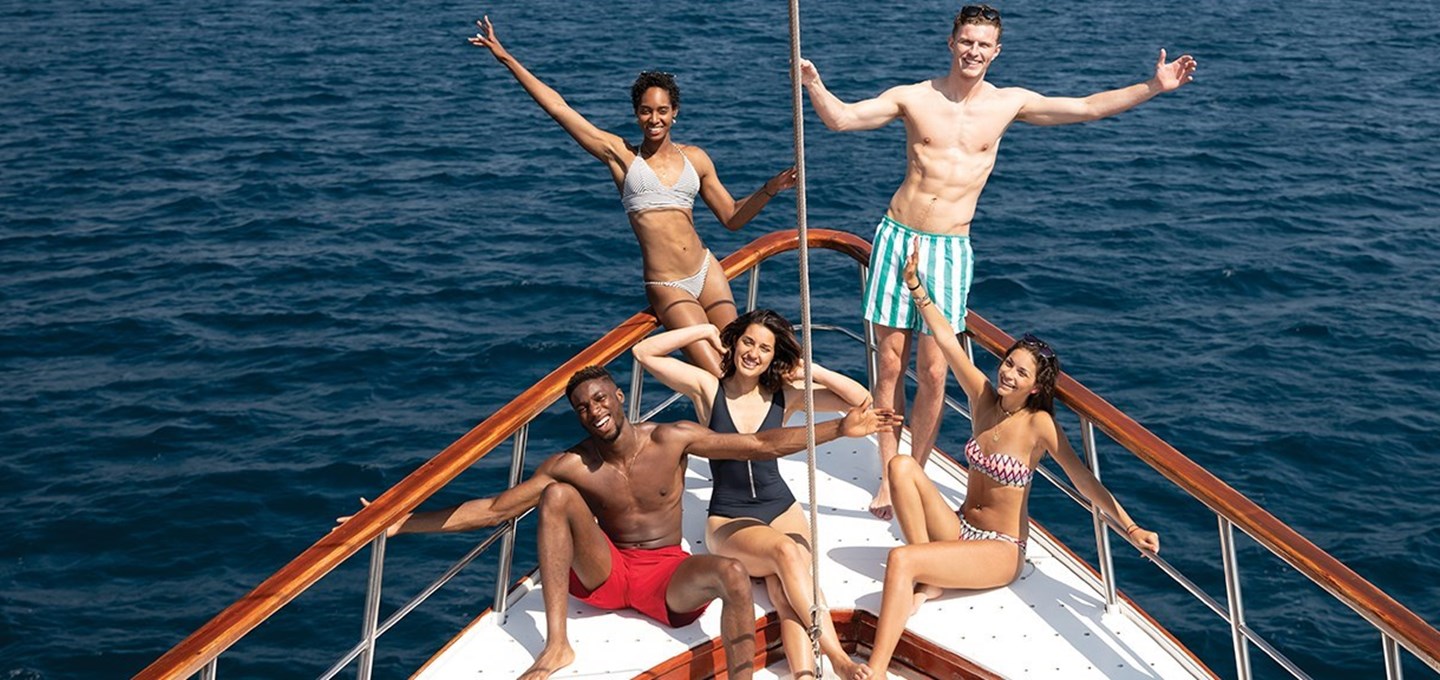 We bring together travellers from all corners of the globe to discover new cultures and a little part of themselves along the way. Across 350+ worldwide trips we sort out the stressful stuff like transport and accommodation, leaving you with unique, authentic travel experiences you wouldn't be able to book on your own. 
Culturally immersive trips led by expert guides

Hassle free travel with all the details sorted

Contiki Cares - our pledge to make travel matter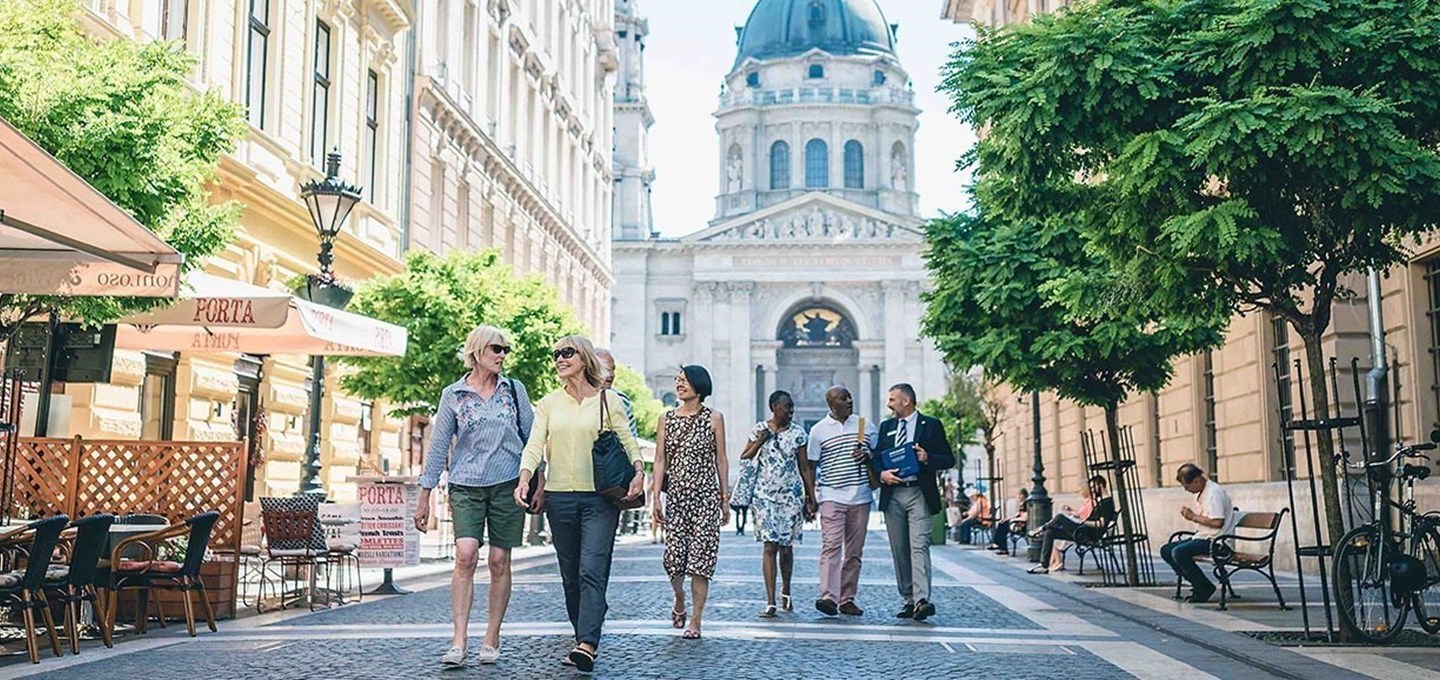 Welcome to the art of travelling in style. Discover new cultures and meet local people through authentic dining experiences that take you to the heart of a destination. Travel in true style and stay at premium hotels in all the right locations.
100+ Unique Insight Experiences: on 130+ trips across 7 continents
Delicious Dining: d

elivering the most authentic culinary experiences

Seamless, Stress-free Travel: your knowledgeable Travel Director will look after your every need on your adventure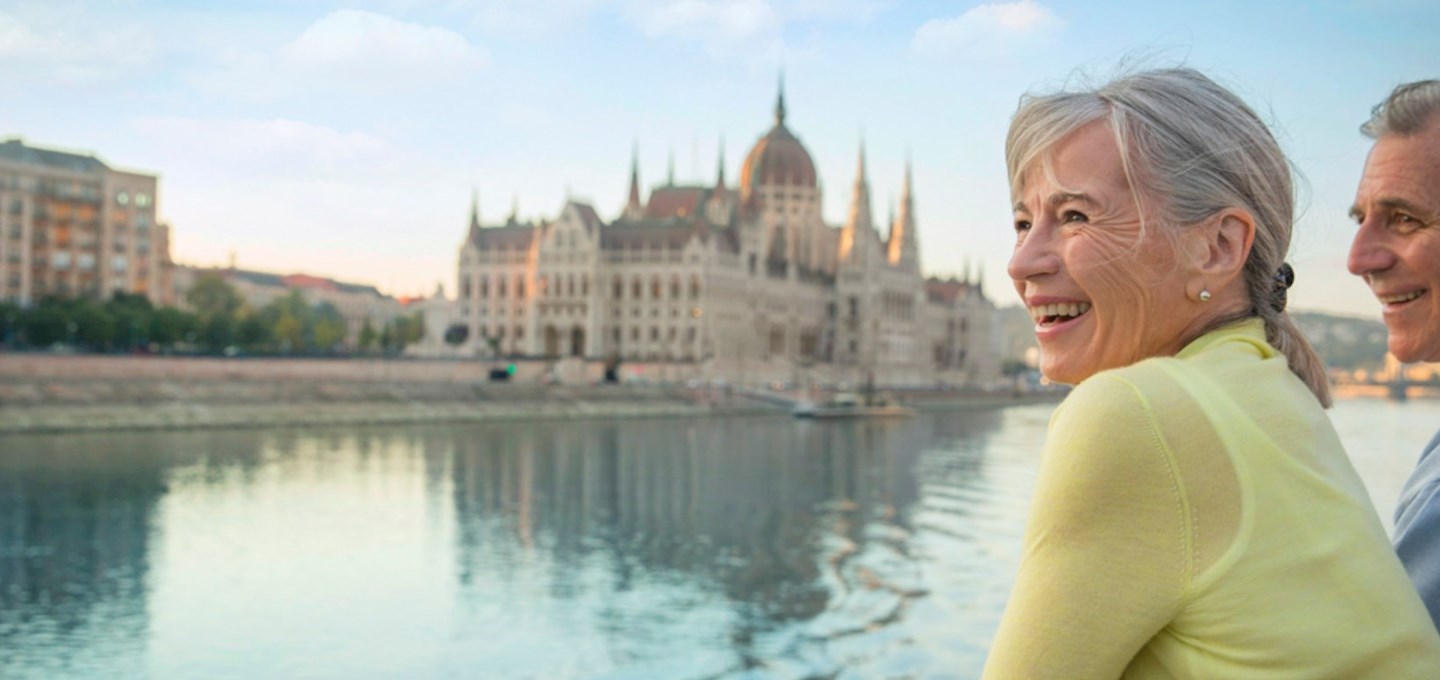 Uniworld is elevating luxury river cruising to entirely new levels with perfectly curated, all-inclusive voyages on the rivers of Europe, Egypt, Russia, India, China, Vietnam, Cambodia and now Peru. While known for one-of-a-kind, elegantly decorated ships, what really distinguishes a Uniworld cruise is passionate, outstanding service.
Are you ready to roam beyond the ordinary?
We've spent more than 100 years out in the field perfecting your next holiday.
The result? Tales from locals in Alice Springs who have dedicated a lifetime to sustainability in the vast desert. Farm-to-table freshness and tasting Tasmania cider in an orchard, sweetness perfected with a centuries-worth of skill. A dazzling display at the Dark Sky Reserve in Lake Tekapo. The naturalist's best spot to see dolphins in World Heritage-listed Milford Sound. Trying your hand at churning butter before devouring freshly baked bread overlooking the Waikato countryside.
Sit back and dream a little, starting with our favourite Australian and New Zealand tours. All the complicated stuff? We'll take care of it.
Join us on a fully immersive, multi-sensory, off-the-beaten-track adventure!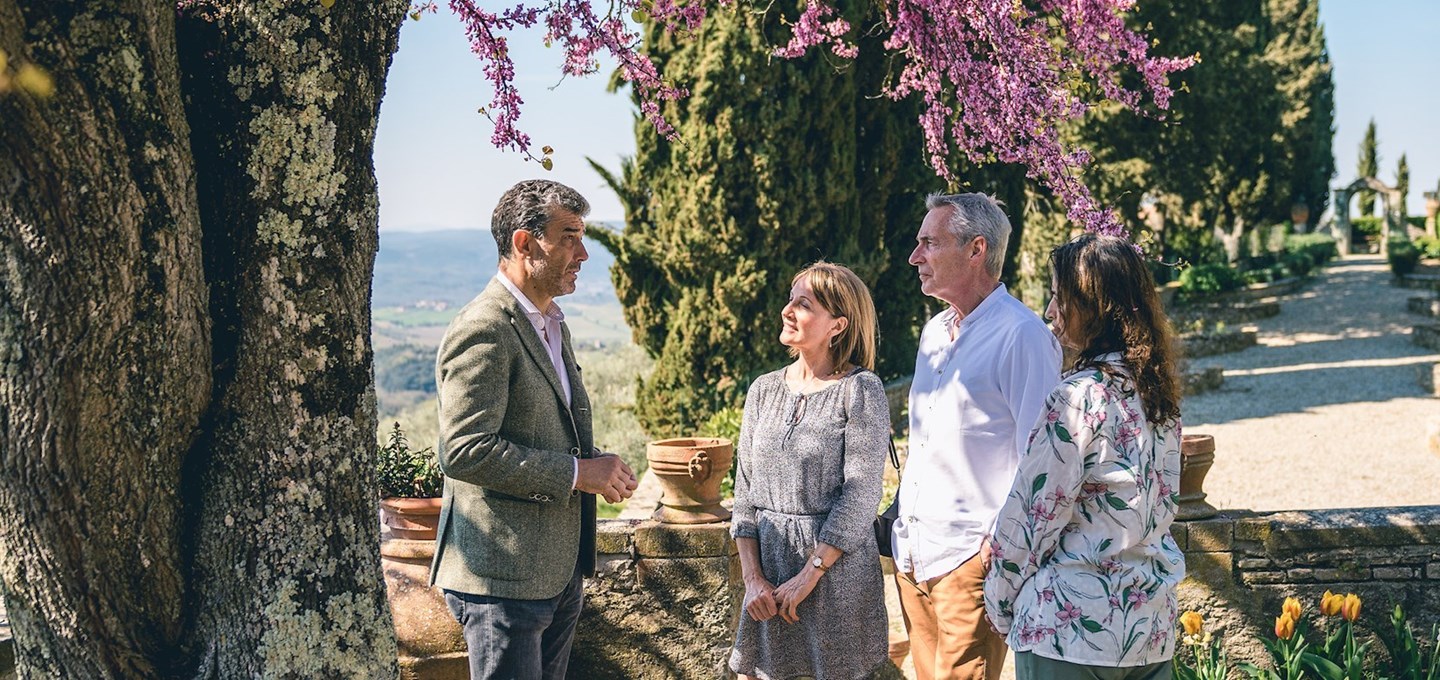 Journey beyond the ordinary with a worldwide collection of exquisitely planned trips. Our Traveling Concierges are there to tailor your journey per our 100-year-old philosophy, "No request is too large, no detail too small." 
·       Indulge in VIP experiences & exceptional dining
·       It's your journey, your way, with tailored service
·       Elegance elevated with the finest luxury hotels and transport
See the world your way!
Costsaver covers all the travel essentials like transport, accommodation, and a destination expert on hand to give you insider tips leaving you with plenty of time to tailor your trip, your way! You can take to new destinations like a pro, exploring the way you want, or choose to tailor your trip with a hand-selected range of crafted holiday experience enhancements to bring each destination to life. It's that easy. 
Essentials by us. Tailored by you. That's the Costsaver way.
The Inspiring Journeys experience is designed for immersion and authentic connection. We invite you to embark on an exclusive exploration through Australia and New Zealand, discovering ancient cultures and rugged destinations, in style.
We offer a range of bespoke journeys from 5 – 22 day, venturing off the beaten track, to truly connect guests with the destination, through immersive experiences in an intimate small group setting. With a maximum of only 20 guests per journey, your experience will be more exclusive, allowing access to boutique accommodations and experiences.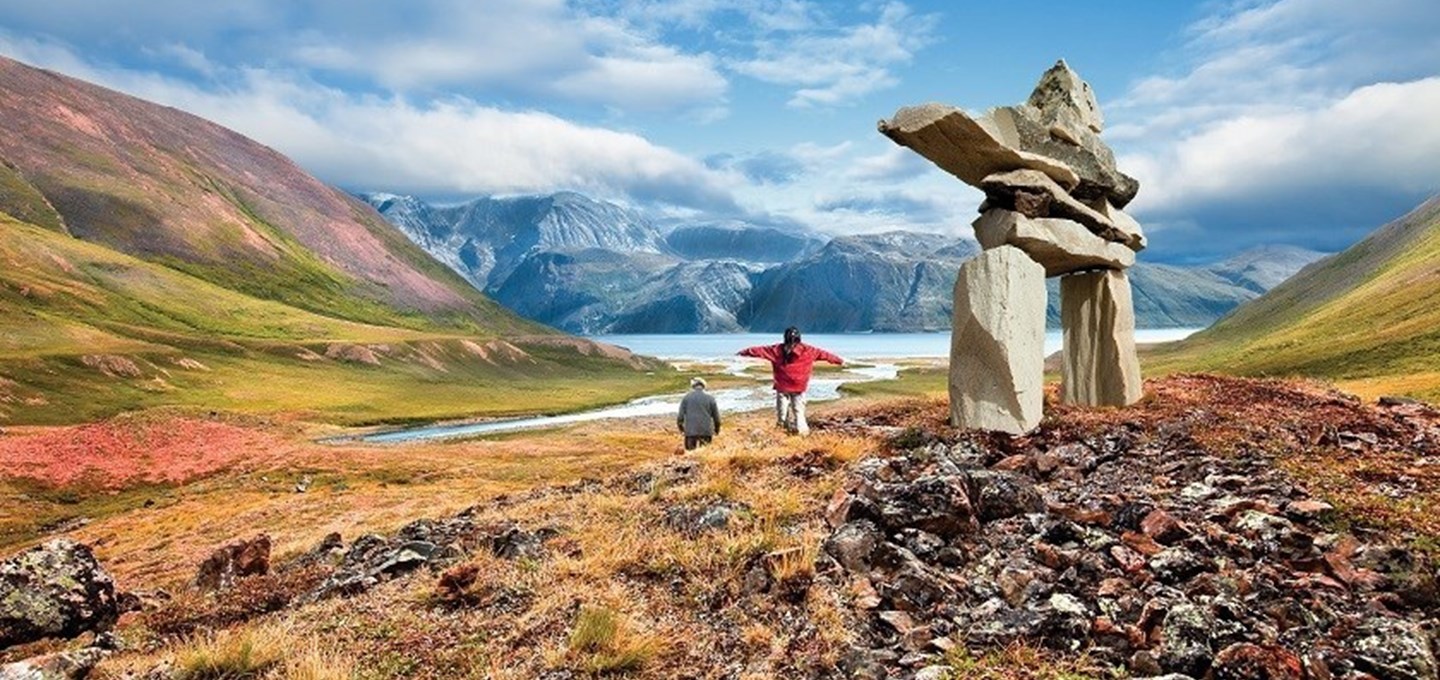 Adventure World Travel seeks to inspire our travellers to uncover the heritage of a country, discover unique cultures first-hand, witness nature's greatest wildlife spectacles, and explore far flung destinations.

We're passionate about crafting unique trips with a focus on sustainable and responsible tourism. We're thrilled to have been recognised for our efforts, winning the prestigious National Travel Industry Award for Best Wholesaler - International Product for the second year running.